SPOTLIGHT:
Brian Muhammad went from a 545 to 710 in 30 days... He traded in his car to upgrade to his dream truck with a 4% interest rate and payments $120 lower than his old car.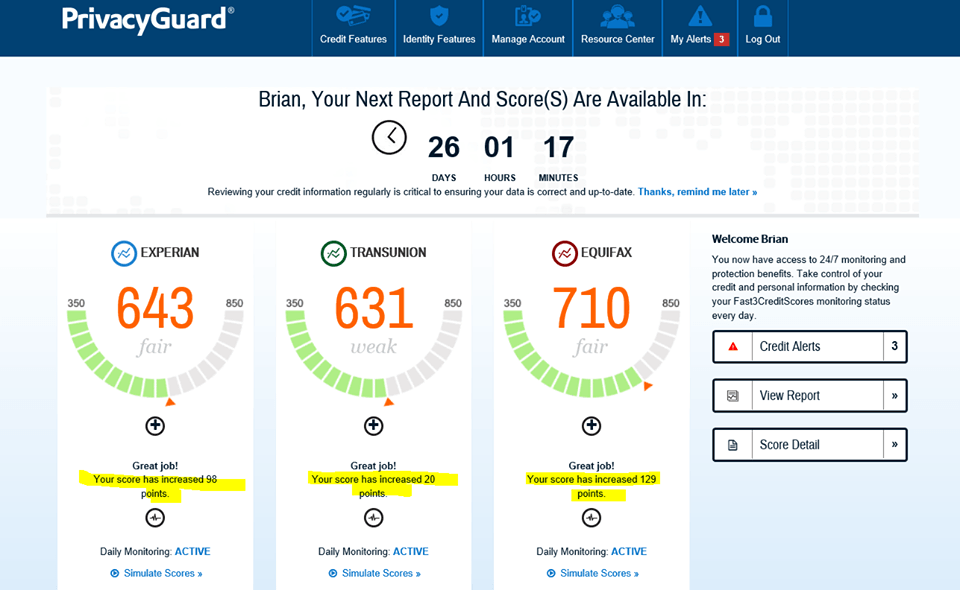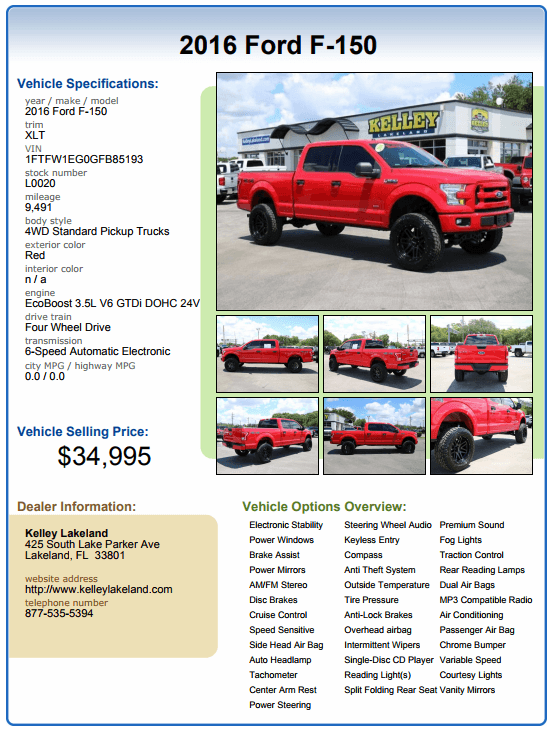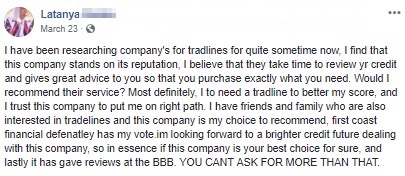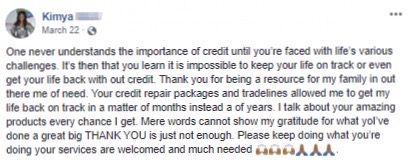 SPOTLIGHT:
Mimi Mordlaw went from a 535 to 707 in 45 days... She was able to put hardships of her past behind her and move forward with a fresh start.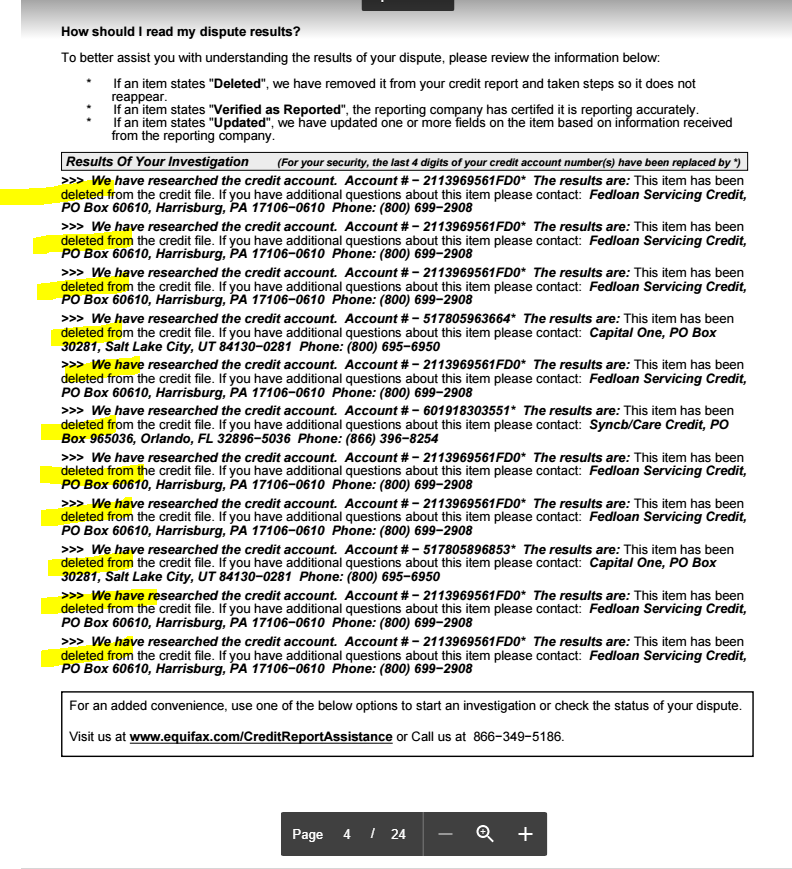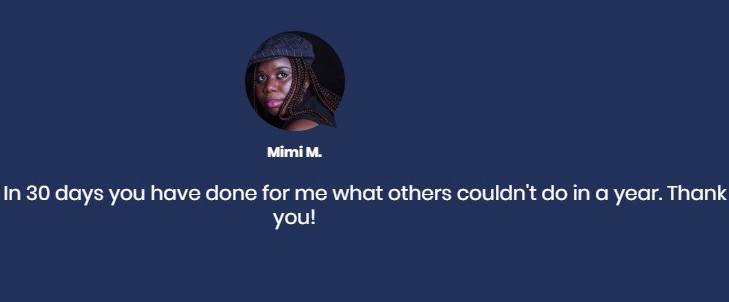 SPOTLIGHT:
Greg Powers came to us hopeless after a fake back seat "credit repair company" took $2,000 of his money and did not perform after 10 months. We took his 493 credit score and FLIPPED it to 670 in 45 days... we FIXED THEIR MESS and gave Greg the POWER to achieve his dreams.

SPOTLIGHT:
We have THOUSANDS of happy clients, too many to list here...But here's one more!!!

After you go through our CREDIT SWEEP program, don't be surprised when you start getting credit card pre-approval offers, loan pre-approvals, and other special offers in the mail that you haven't seen in YEARS...
Your new credit score will put you into an elevated category that will open you up to amazing opportunities to ACHIEVE YOUR DREAMS.
We are super excited for you. Please proceed only if you want to experience significant increases to your credit score.